On July 1, 2020, the partner of Polynexus Capital, Andrew Steinwold, detailed that the sales of blockchain-powered non-fungible tokens (NFTs) are about to cross the $100 million mark. The popularity of NFTs has grown massive since 2017, as blockchain cards, collectibles, digital artwork, virtual land parcels, and extensible virtual game items have become all the rage.
Blockchain-Fueled Non-Fungible Token Assets Close to $100M in Sales
Andrew Steinwold the managing partner at Polynexus Capital is a big believer in non-fungible token (NFT) solutions built using blockchain technology. NFTs have been around for years and the first mention of NFT technology stemmed from the Mastercoin white paper in 2012. Over the years, news.Bitcoin.com has reported on a number of blockchain projects that leverage NFT solutions like Counterparty's Rare Pepe trading cards, Spells of Genesis cards, Cryptokitties, extensible game items and rewards, and many more unique concepts.
In a recent post written on the blog called "Bankless," Steinwold notes that the NFT sales have amassed close to a $100 million worth of lifetime trade volume. The data stems from the web portal nonfungible.com, which gives a comprehensive overview of the NFT ecosystem. Steinwold thinks that the $100 million mark is just the start of the NFT evolution and the economy will grow much bigger going forward. "I believe NFTs will be a trillion-dollar market someday," Steinwold stressed. "That means $999.9 billion in future opportunities. We're just .01% of the way in." Steinwold added:
We've talked about redemption NFTs in the past. We've learned about NFTs across gaming, art, culture, collectibles, and domains. But we've never zoomed out to look at the market as a whole. What are the categories? collectibles, gaming, worlds, art, culture. Which categories are winning? Volumes, value, [and] projects.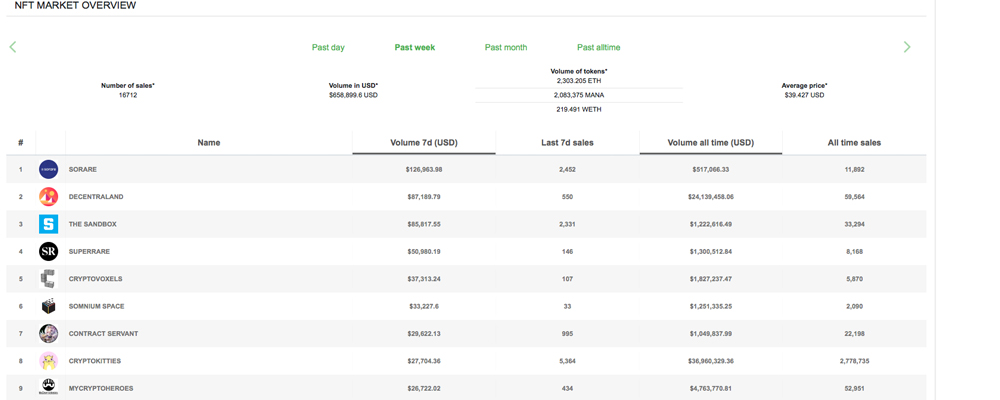 Close to 20,000 Opensea Wallets and $2.5M in Monthly NFT Trade Volume
Steinwold's data shows there are 18,552 wallets on Opensea and there is $2.5 million in global NFT trade volume on a monthly basis. As of June 5, 2020, the total lifetime trade volume of NFTs is around $96.1 million so far. The average price is around $20.90 per NFT according to nonfungible.com and Steinwold's statistics.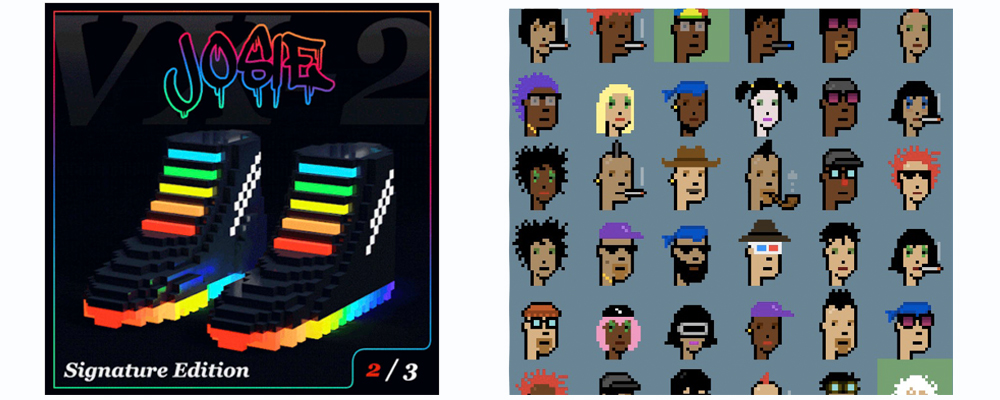 "With December 2017 as our starting point, the NFT market has only been around for ~2.5 years, an extremely small amount of time compared to bitcoin (11 years) or traditional markets (hundreds of years)," Steinwold highlighted. "While monthly trade volumes are low at roughly $2M per month, the NFT market has seen a steady increase over time." Steinwold says the aforementioned data shows just how early it is when it comes to NFT technology.
"The above stats show just how early we are in a market that one day could be worth trillions of dollars — Of course, that trillion-dollar figure will only be reached once there's a functioning metaverse, but I strongly believe we are headed in that direction," Steinwold said. The Polynexus Capital partner further stated:
Perhaps the most shocking statistic is the number of wallets on Opensea: about 18,500 wallets have either purchased or sold an NFT. Since Opensea is the dominant NFT marketplace, this metric should give us a rough indication of the current number of NFT users overall.
Some of the projects Steinwold mentions include NFT ideas like Cryptopunks, Cryptokitties, Avastars, Gods Unchained, Axie Infinity, My Crypto Heroes, Crypto Space Commanders, Decentraland, Cryptovoxels, Somnium Space, The Sandbox, Async Art, Superrare, Nifty Gateway, Knownorigin, Makersplace, n0wear, Zora, and Foundation. Steinwold also mentions the possibilities of "ticketing for events, property titles, [and] digital identity" concepts.
A number of blockchains provide NFT technology but the most dominant is Ethereum by a long shot. Other blockchains like Bitcoin (BTC) and Bitcoin Cash (BCH) can also be leveraged to created NFTs. In August 2019, the Simple Ledger Protocol (SLP) developer, James Cramer, announced the launch of the Electron Cash SLP version 3.5, which allowed the creation of non-fungible tokens that can be grouped together by a single ID. News.Bitcoin.com has published a step-by-step walkthrough on how to create non-fungible assets and collectible tokens with Bitcoin Cash.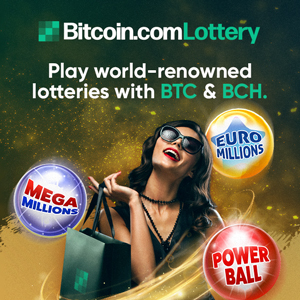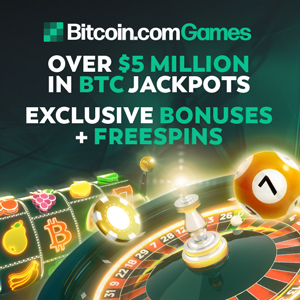 The Growth of the Metaverse Is a Very Big Deal
Moreover, Forbes published an editorial on the coming of the metaverse on July 5 and exclaimed that "it's a very big deal." Columnist Cathy Hackl writes that today's foundations concerning the metaverse are being built as we speak.
"Today, the metaverse is a shared virtual space where people are represented by digital avatars (think Ready Player One)," Hackl writes. She adds:
The virtual world constantly grows and evolves based on the decisions and actions of the society within it. Eventually, people will be able to enter the metaverse, completely virtually (i.e. with virtual reality) or interact with parts of it in their physical space with the help of augmented and mixed reality.
NFTs are going to be a big part of this growth according to Steinwold, and the innovations are just getting started. "When comparing these physical uses to gamers doing some new behavior in a virtual environment, the pace of innovation is often much higher in the digital world," Steinwold's observation concludes. "Going forward, I expect more differentiated NFT categories to arise and NFT market activity to increase dramatically."
What do you think about the non-fungible token economy sales coming close to reaching $100 million so far? Let us know what you think about this subject in the comments section below.
Image Credits: Shutterstock, Pixabay, Wiki Commons, Decentraland, Cryptokitties, Rare Pepe Blockchain, n0wear, Cryptopunks,
Read disclaimer