The global payment technology company Visa to offer Bitcoin, Ethereum, and Ripple payments. The payment giant has revealed that it has been working jointly with authorized and regulated cryptocurrency platforms like Coinbase to give a platform between cryptocurrencies and its present global network of 61 million retailers.
Visa is Working Closely with Platforms like Coinbase
According to its roadmap, users of standardized platforms such as Coinbase could use Visa Direct to convert cryptocurrencies into fiat. In its announcement, VISA confirms that the arrival of Bitcoin and stablecoins like Tether are a model of business reform that has delivered gains to customers and retailers. In that spirit, they highlight the accelerated development that cryptocurrencies have touched as a payment system. In May 2020, flow with cryptocurrencies touched $10 billion.
The payment giant Visa stated that it has been working closely with authorized and organized digital currency platforms like Coinbase and Fold. Around the world, more than 25 digital currency wallets have connected their services to Visa.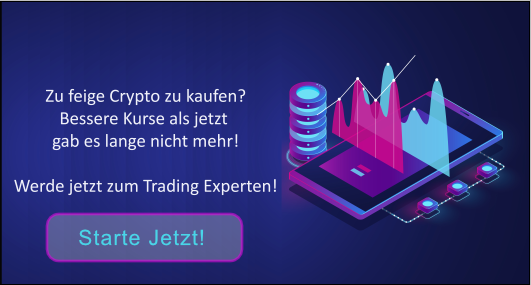 The company further stated that users with cryptocurrencies using this service could begin utilizing Visa Direct. This enables customers to make more accelerated payments with cryptocurrencies that can be attached to their Visa cards, in real-time. In extension, Visa explained the significance of its FastTrack plans to increase its partnership with objects associated with the crypto world. Visa said:
Through these efforts, Visa has become the preferred network for digital currency wallets, which are eager to deepen their value to users by making it quicker and easier to spend digital currency worldwide.
VISA is working with regulators
One of the major barriers in VISA's plan is the situation of legislators, regulators, and other jurisdictions. With the thought of securing clients and stopping money laundering, states like the United States apply rigid procedures towards Bitcoin and the crypto market.
In that spirit, VISA announced it is working with lawmakers and global companies to develop the discussion and recognition of cryptocurrencies. The firm asserted its collaboration with the World Economic Forum to bring up suggestions that central banks can include when building a digital currency (CBDC). VISA announced:
We believe that digital currencies have the potential to extend the value of digital payments to a greater number of people and places. As such, we want to help shape and support the role they play in the future of money.
In February 2020, Coinbase had announced that it has become a Visa principal member. Coinbase is the first company in the crypto-arena to be granted the membership with Visa.
In order to support and motivate the CryptoTicker team, especially in times of Corona, to continue to deliver good content, we would like to ask you to donate a small amount. Independent journalism can only survive if we stick together as a society. Thank you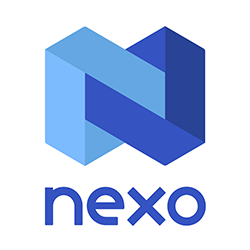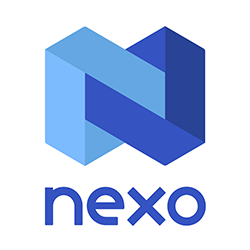 Nexo – Your Crypto Banking Account
Instant Crypto Credit Lines™ from only 5.9% APR. Earn up to 8% interest per year on your Stablecoins, USD, EUR & GBP. $100 million custodial insurance.
Ad
This post may contain promotional links that help us fund the site. When you click on the links, we receive a commission – but the prices do not change for you! 🙂
Disclaimer: The authors of this website may have invested in crypto currencies themselves. They are not financial advisors and only express their opinions. Anyone considering investing in crypto currencies should be well informed about these high-risk assets.
Trading with financial products, especially with CFDs involves a high level of risk and is therefore not suitable for security-conscious investors. CFDs are complex instruments and carry a high risk of losing money quickly through leverage. Be aware that most private Investors lose money, if they decide to trade CFDs. Any type of trading and speculation in financial products that can produce an unusually high return is also associated with increased risk to lose money. Note that past gains are no guarantee of positive results in the future.
You might also like
---
More from Bitcoin News
---
Bitcoin price is looking to regain the key psychological level at $9400, which may now drive BTC price to $9500. …
The social media platform Twitter had a major security breach on Jul 15, at around 2:16 PM ET, an event …
A DAX company with a glaring hole of 1.900.000.000 € in the balance sheet. By this time, every person interested …